Instant Home Value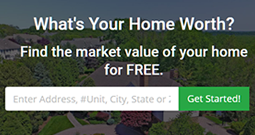 Praise / Our Reviews
"If you are looking for people who seamlessly blend extraordinary customer service, knowledge, experience, compassion and caring into one dynamic package look no further than this team. From giving you the bottom line, to answering late night panic calls on price negotiating they will be there for you through the entire process of selling or buying a home."

Greg James and Hope Kaufman, Home Buyers
"There are no words to thank you for all you did during the process of selling and buying our new house. You were not just a realtor, but a friend, therapist and confidante during a very stressful time. We cannot thank you enough for being 100% there for us - even when times got tough. You are truly the best at what you do. We send you a million thanks and all the best in the future. You are a wonderful person and will always be so appreciative for all you have done."

The Spitzers, Home Sellers
"My Experiences with them were Outstanding. I was Impressed with their Responsiveness and Professionalism. Their Knowledge of the Local Areas is Outstanding. Not once did I feel Pressured or Hurried. They were Always Available, Always Checking In, and just Overall Kind."

Karla & Felix Batres, Home Buyers
Read Our Blog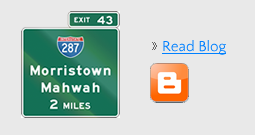 Information for Landlords
Thinking of Renting Out Your Home?
Why not List your Home for Rent with Our Team and get All these Services for Free:

Free Rental Market Analysis

"Rental-Ready" Consultations

No Fee Rental Listings - Tenant Pays Realtor Fee
Free Internet Advertising of your Rental
Free Multiple Listing (MLS) of your Home
Promotion and Marketing to Qualified Renters
Pre-Qualified Tenants: Full Lease Application, Credit Check and Employment Verification for each tenant

Seven days a week showings

Lease Preparation, Review, Execution

And All of our Expert Services for Free

That's right, let us help you rent your home, the tenants pay the Realtor fees and it costs you nothing.

Our knowledgeable team is ready to assist you in renting your home. Contact Us today.