Coming Soon Listings
Latest Listings
Luxury Homes & Estates
New Construction Homes
Just Listed Homes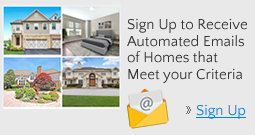 Praise / Our Reviews
"If you are looking for people who seamlessly blend extraordinary customer service, knowledge, experience, compassion and caring into one dynamic package look no further than this team. From giving you the bottom line, to answering late night panic calls on price negotiating they will be there for you through the entire process of selling or buying a home."

Greg James and Hope Kaufman, Home Buyers
"There are no words to thank you for all you did during the process of selling and buying our new house. You were not just a realtor, but a friend, therapist and confidante during a very stressful time. We cannot thank you enough for being 100% there for us - even when times got tough. You are truly the best at what you do. We send you a million thanks and all the best in the future. You are a wonderful person and will always be so appreciative for all you have done."

The Spitzers, Home Sellers
"My Experiences with them were Outstanding. I was Impressed with their Responsiveness and Professionalism. Their Knowledge of the Local Areas is Outstanding. Not once did I feel Pressured or Hurried. They were Always Available, Always Checking In, and just Overall Kind."

Karla & Felix Batres, Home Buyers
Read Our Blog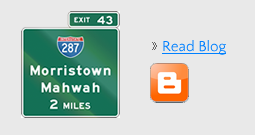 Mortgage Calculator
What will your monthly payment be?

Three factors affect your monthly loan payment: the amount financed, the length of the loan, and the interest rate. One way to lower the monthly cost is to extend the length of the loan. Beware of this strategy, however. A longer length makes a loan more expensive because you will pay more in interest over the life of the obligation. Use the calculator below to figure the monthly payment on a loan.

If you need more information about obtaining a mortgage, Contact Us, we know lenders that can answer any questions you might have. This consultation is Free and there is absolutely no obligation.

Other Related Links:

Fixed or Adjustable Mortgage?
Should I Make Extra Payments?
Will I Qualify?
How Much Can I Afford?
Should I Refinance Calculator?